Schedule
5/27
Sponsored by InsideTrack Garages in Clitheroe - Have Breakfast with Blackers - with great music, local news and classic banter to get you kick started for the day!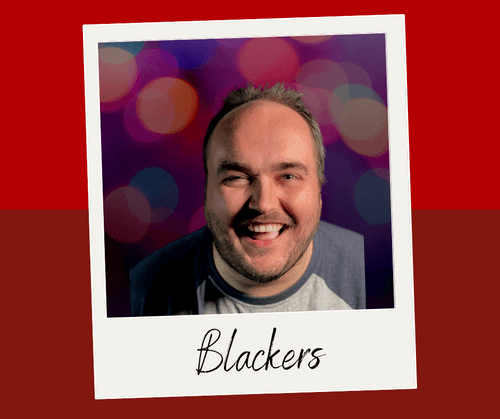 5/27
Brought to you by Modern Mobility - Castle Street in Clitheroe - DG serves up brunch, with great music and all the local news to keep you updated!
5/27
A local community focused show sponsored by Mytton Fold Hotel in Langho - Ruth chats to guests from various places across the Ribble Valley and Lancashire - from Gardening to Travel, Fashion and Life - plus great music of course.